Posted on December 2, 2011 by Dan Weigold
"At times our own light goes out and is rekindled by a spark from another person.  Each of us has cause to think with deep gratitude of those who have lighted the flame within us."
Albert Schweitzer
Gratitude shines from the heart of a child even for the simple things. As adults it is easy to forget that simple things are often the best things we can give or receive. As a society we are fixated on giving things that are material and often miss what is even more valuable, our time, our relationships, our smiles and our friendships.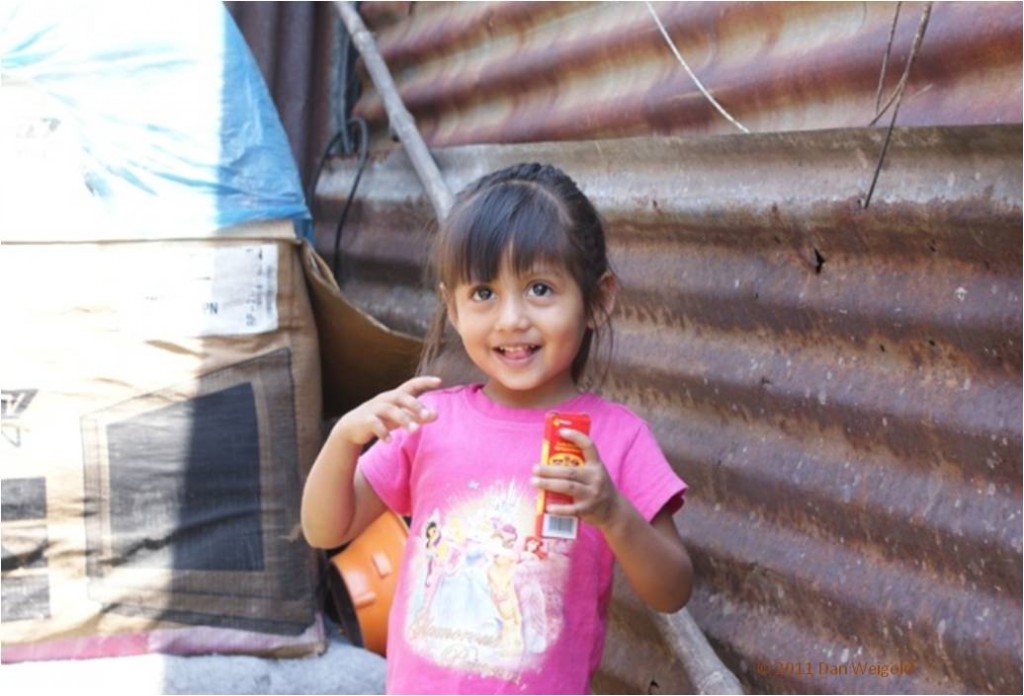 Say Thank-you
Gratitude is the simple act of being thankful for what we have. In our fast paced society we are hard pressed to make time to give or take time to receive what others would like to offer us.  One of the most precious gifts is time, something we have only a fixed amount of each day and often we don't use that time to notice the world around us. Have you ever captured the beauty of a sunrise or sunset and marveled at its beauty. Look at the grandeur around you and be amazed at the spectacular beauty and then just take a few minutes to jot down what you saw and now it made you feel.   Acknowledge the things that you take for granted each day and say, "Thank-you".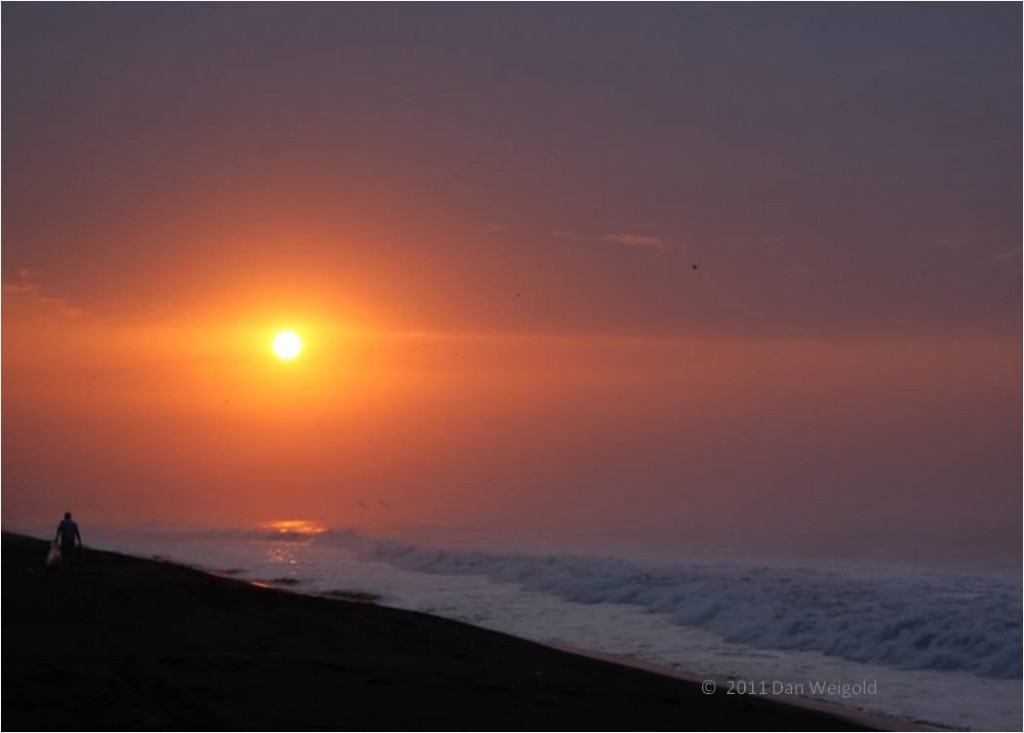 Make Relationships Matter
When was the last time you acknowledged the most significant people in your life?   Maybe there are some relationships that have been strained or challenged and not as strong as you'd like. Take some time and write a letter of gratitude and tell that person the positive things you appreciate about them. Send the letter to them and then set up a time where you can meet face to face and then read that letter to them.  Express your gratitude for who they are and what they mean to you. You'll have a chance to change their life. Be grateful for friends, family, sons, daughters, husbands, wives and those who are close to you. If you don't have any friends then visit someone who doesn't have any friends and create a friendship. Take the time right now to write that letter.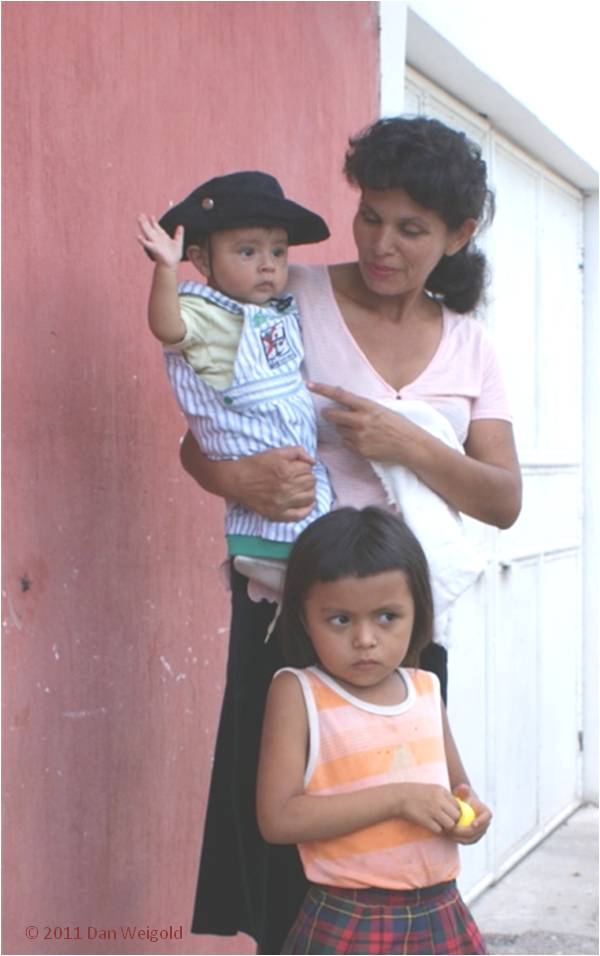 Give someone a smile
When was the last time you smiled at someone you didn't even know? Smiling at someone can transform their whole day. Research has shown that acts of kindness or having a positive attitude are infectious. Happiness spreads. Smiling at someone is an act of kindness. It doesn't cost anything to give and just that act may transform a person's life. Try smiling at five people you don't know, at work, during shopping or any place where there are people you don't know. Find out what happens when you smile. What do you feel when you smile at someone? What do you see when you smile at someone? Go ahead and try it right now, smile, no bigger than that, a really big smile. Go look in a mirror and smile. How did it feel? Smiling is powerful, try it and most of all give it away others, they will be grateful.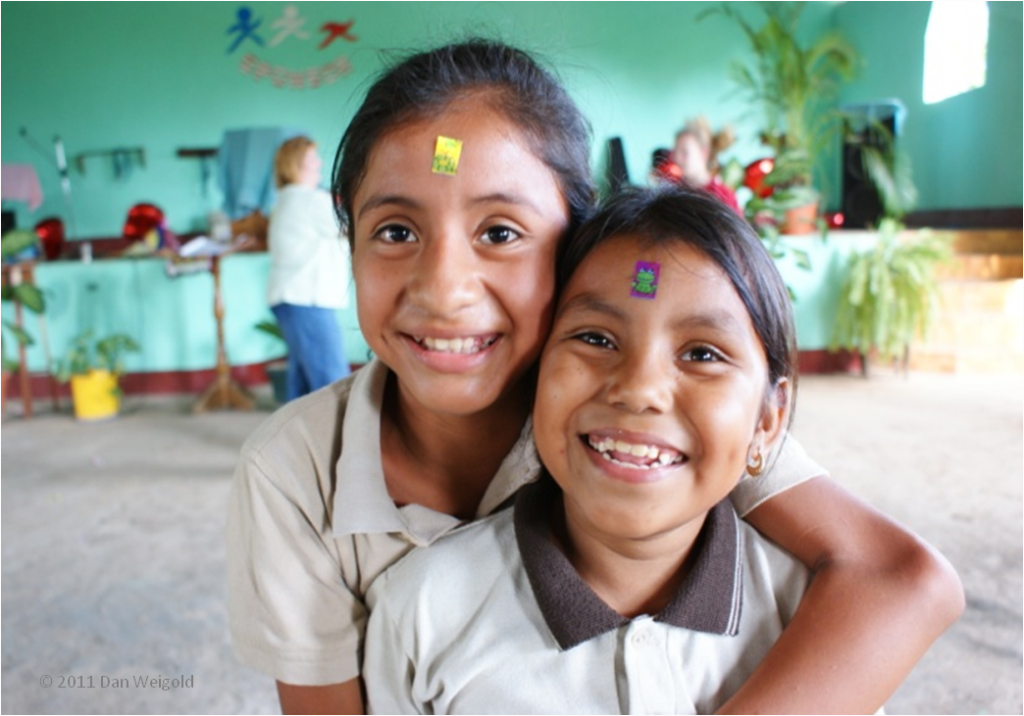 Be grateful
Being grateful doesn't have to cost a thing. It could be as simple as a smile.  It could be a letter to a friend that would love to hear from you. It could be saying thank-you in a way that would boost the spirit of another person. It could be a few minutes with someone who needs your words, your touch or your listening ear. Being grateful can be expressed in many ways. It turns out that being grateful leads to living a happier life. What can you do today to be more grateful? Thank-you!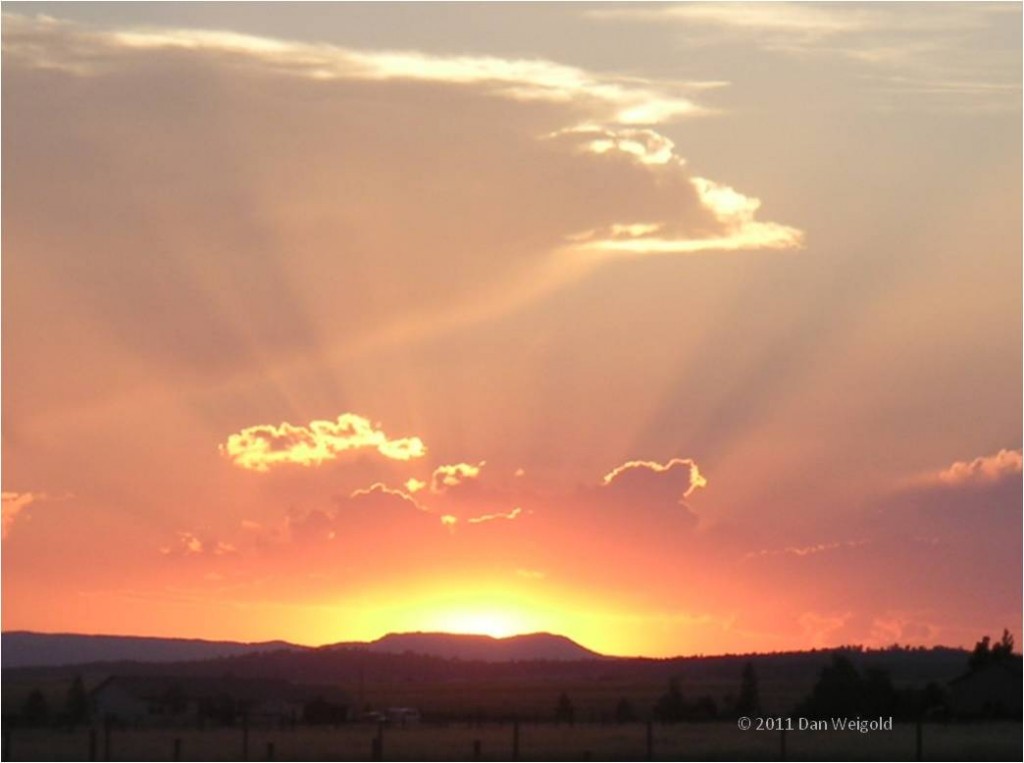 "One of the most satisfying experiences I know is fully to appreciate an individual in the same way I appreciate a sunset. When I look at a sunset…I don't find myself saying, 'Soften the orange a little more on the right hand corner, and put a bit more purple along the base, and use a little more pink in the cloud color…' I don't try to control a sunset. I watch it with awe as it unfolds."  Carl Rogers