Posted on August 17, 2012 by Stephan Wiedner

If you've had a 1-on-1 profile review or participated in any of my Supercharge Your Profile webinars, you'll know the importance of making a positive impression in 10-seconds or less. Branding expert, Liz Goodgold agrees. The only difference is she applies the concept to offline networking (plus she more cleverly marketed the concept - smile - no kidding!). She calls it the 7-Second Hook of personal branding.
Listen to this webinar / interview and get armed with the fire power to:
Know when you've nailed your 7-second hook
Understand some of the words and phrases that cause a "head whip" effect
Start a dialogue dance and really "give them something to talk about."
Master the art of the "f" word –follow up!
Watch the Webinar
About Branding Expert Liz Goodgold, RedFire Branding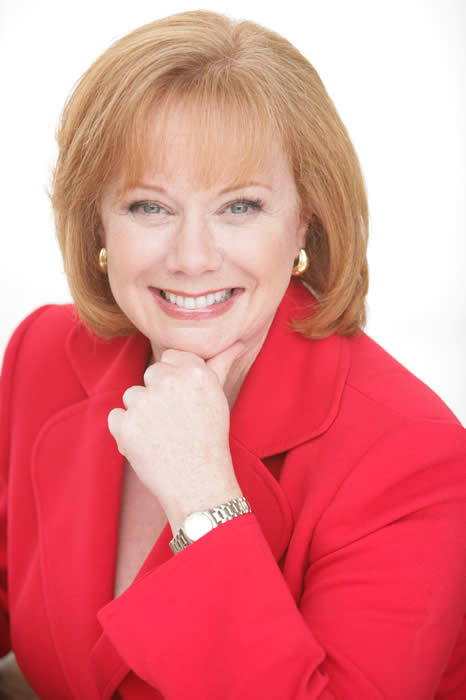 Liz is a branding and marketing guru with a world-renown reputation for delivering whip smart branding strategies to thousands of entrepreneurs and executives each year. She consistently delivers bullet-tested strategies based upon her consulting work with Quaker Oats, Univision, Sharp HealthCare, ProFlowers.com, and MusicMatch.
This fiery redhead is the author of DUH! Maarketing: 99 Monstrous Missteps You can Use to Learn, Laugh, and Grow Your Business and the forthcoming Red Fire Branding: How to Create a Hot Personal Brand to Have Customers for Life! An often-quoted expert, Liz has appeared in over 500 media outlets including ABC, CBS, NBC, CNN, PBS, The New York Times, and The Wall Street Journal.