Posted on May 9, 2014 by Stephan Wiedner
Understanding Your Entrepreneurial DNA and How to Use it to Get More Clients
Watch the webinar below
But before you watch the webinar, you may want to take the Entrepreneurial DNA assessment to discover your own entrepreneurial DNA.
About the Webinar and Joe Abraham of BOSI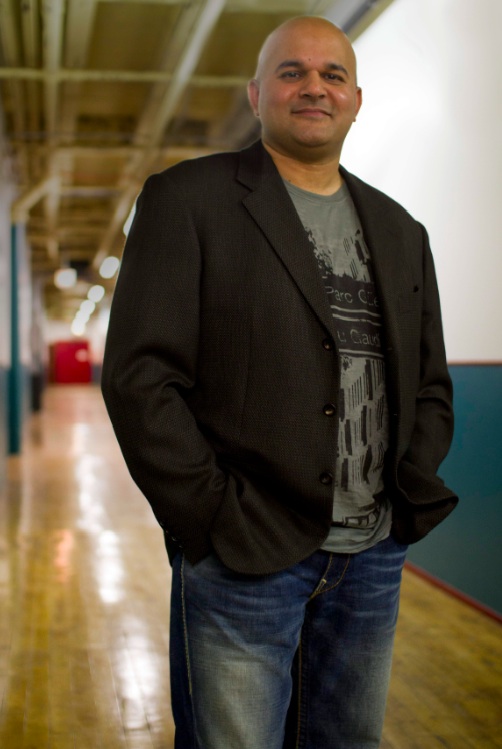 Understanding Your Entrepreneurial DNA and How to Use it to Get More Clients
Joe Abraham is a highly acclaimed author, TED speaker, global business leader and the Founder of BOSI whose work has been featured in Inc Magazine, The Wall Street Journal, CNN, Fox News, CBS and NBC among others.
In this once-off event, Joe provides deep insight into how your entrepreneurial DNA affects your life and coaching business right now. He will also reveal the strategy for converting your prospects into paying clients by identifying and speaking to their entrepreneurial DNA – because each of the four unique DNA profiles have their hot buttons and red flags.
Do you have questions about BOSI?
If you have any questions about BOSI or how to become one of their coaches / advisors, contact Mel Kaario:
Mel KaarioDirector of Adviser QualificationBOSI Inc. email: melk@bosidna.com
If you enjoyed the webinar, share it by clicking on the social sharing buttons below.