Posted on June 5, 2014 by Stephan Wiedner
This teleclass was recorded on June 5th, 2014. Enjoy the recording below. You can can also download the MP3 so you can listen to it wherever or whenever you want. How cool is that?!
If you want to lean your shoulder into the work that Cristi Cooke facilitates for her clients (i.e. figuring out your pillars of genius and learning how they manifest as benefits for your ideal clients), sign up for her Unleash Your Genius ™ Bootcamp.
Sign up for Unleash Your Genius Bootcamp
Listen to the Training Call with Cristi Cooke
To listen to the call, you need to download the file to your computer and listen to is from your favourite audio player.
Download the call with Cristi Cooke
About the Teleclass with Cristi Cooke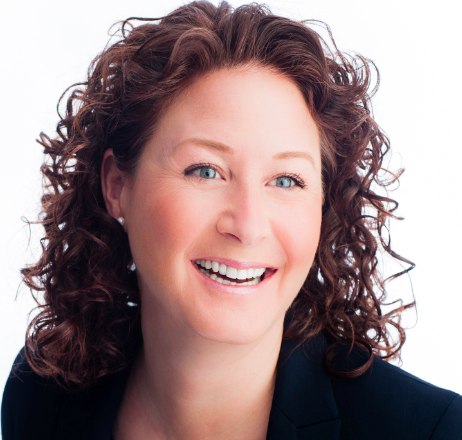 If you're amazing at what you do, but you're still struggling with articulating how you're unique; if you want to create marketing messages that knock your ideal client between the eyes, then this FREE and LIVE training call is for you.
In this teleclass, Cristi Cooke teaches you how to *truly* differentiate yourself in a competitive market. Cristi uses a 4-step process that is unlike other traditional marketing approaches, in uncovering how to integrate your personal passions – who you truly are – into differentiators that benefit your ideal clients.
You will learn, once and for all, how to identify and define the core essence of your differentiation. You will learn the fundamental questions to ask yourself, the crucial questions to ask your clients, and exactly how to distill those answers into your unique offer to the market.
We will use a combination of case studies and audience participation, to learn how to practically apply this process to your business so you can:
Spend less time thinking about how to differentiate yourself, and more time executing on it
Know exactly how to answer the question "What do you do?", without sounding like all the other professionals in your industry
Learn how to translate the essence of "who" you are into unique & specific benefits for your ideal client
Know how to laser-focus your marketing messages, to attract ideal clients