Posted on July 4, 2014 by Stephan Wiedner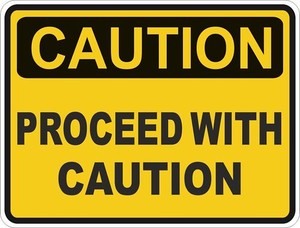 Dear Coaches,
We've received a number of complaints from coaches indicating that they've been contacted by Union Info Centre who are posing as Noomii partners. Proceed with caution.
Here's what we know about them:
They claim to be working with or have been recommended by Noomii. This is false. We don't have any partnership or association with them. We don't endorse their services.
They claim to have some sort of partnership or association with union members or military workers. We don't know if any of those claims are true.
Although they may not mention it up front, they are a paid service. They may offer a 60-day refund but we don't know if they will honour the refund, should you ask for one.
We have issued a cease and desist order to their people, asking them to stop contacting our member coaches.
If they call you, please proceed with caution.
Regards,
Stephan Wiedner and the Noomii Team