Financial Planning for Your Coaching Business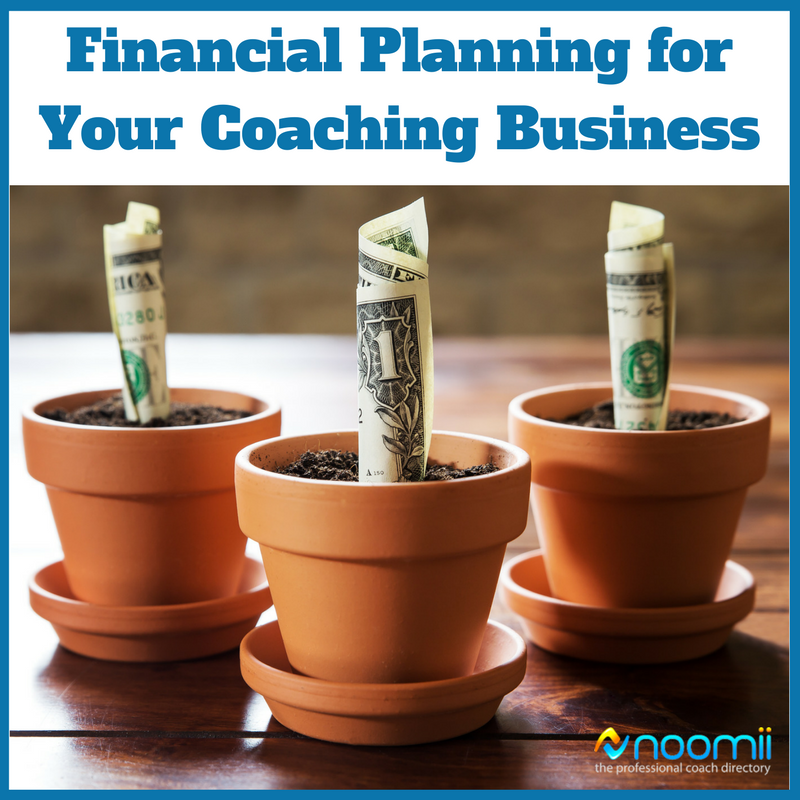 This is a guest post written by Ankit Gupta. What to contribute? Check out the 2017 publishing calendar.
When the International Coach Federation came out with its 2016 Global Study, people were shocked to see the whopping increase in the number of coach practitioners. According to the study, there are 53,300 professional coaches worldwide which is quite high when compared to 47,500 coaches estimated in the 2012 ICF study. These coaches are making billions of dollars every year; $2.356 billion to be precise!
While thousands of coaches have a decent share in this whopping sum, one thing is certain: not every coach has had the taste of victory. Financial planning comes into play when we think about having a stable and successful coaching business. If you are sitting there wondering how to carve a niche in the coaching business, below I have listed four of the most important strategies to get you started.
Picture big goals
Goal setting, as we all know, is very important in any business. To gain more financial success in your coaching business, you need to have an ideal vision for the future. Your goals should have the following things:
A future with big income

Adequate free time

Big, but realistic goals
Having set these goals, write on a piece of paper on how you plan to achieve these goals.
Case Study
Katie Hughes left her job as a chemist with the big goal to become the CEO/Founder of Slip-On Dancers: Dance In Your Running Shoes. She says, "If I had not written, lofty goals, I would probably be working in a lab as a chemist instead of having started a successful business selling a product of my own invention."
Retain existing customers
This is one of the most important advice that anyone can give to any businessperson. In order to fulfill the future goals of attaining bigger income, it is indispensable that you know various tricks to retain the customers. Here are some:
Try selling more services to your existing clients

Ask for feedbacks to know what more they want from your coaching

Give your best coaching service each time to every client
Case Study
According to a case study done by Marketing Metrics, there are 60-70% higher chances of selling to an existing customer as compared to only 5-20% in new customer. New customers also add less ($24.50) to your finances as compared to existing customers ($52.50), according to McKinsey & Company.
Effective marketing
Marketing holds a very important place in your financial planning for coaching business as it does for any other. These are some effective ways which can help you get more customers to increase your chances of achieving your financial goals:
Go live on bigger platforms like talk-shows, radio shows, podcasts, etc

Use online marketing and other social media endeavors

Use tripwire to get up to 5-10% higher conversions

Have a unique selling proposition (USP) and get more testimonials
Case Study
Barrett Brooks, a career strategist and business coach in Atlanta uses testimonials to increase his USP. His testimonials include those of authors and public speakers,like Seth Godin and this has actually helped him get more clients for his coaching business.
Study the market and analyze the fee
If you want to plan your coaching finances properly then treat it as a regular business only. You need to have an attitude of a businessman to make money, otherwise you'll be left behind in the rat race. There is a strict need to analyze the market structure before you set out your charges.
Never forget that the fee you are getting from your clients is for the exceptional work that you are doing. Time is your biggest weapon, so keep the value of your time in mind when deciding on your coaching fee. Don't underestimate yourself!
Confidence plays an important role in this strategy. If you think you have the potential to and are worth the amount, then clients will definitely come running to you like ants to the jaggery. You can get more fees by:
Having an ICF credential

Offering more services, especially business coaching

Get some training to boost your confidence level
Having a well-structured business plan helps in attaining the financial goals of every coach.
Case Study
Jake, who charges double the sum for his guitar lessons, is quite satisfied with his decision. He goes on to say,"I believe that by charging my current rate I attract (and retain) serious and committed (and totally kick-ass) students (who are obviously the most fun to work with)."
I talked about the importance of goal setting, retaining existing customers, analyzing the fees and other things in this write-up. Having read that I hope you now have a clear insight on how to make effective financial plans for your coaching business. Incorporate these strategies into your financial planning and see the difference for yourself.
About Ankit Gupta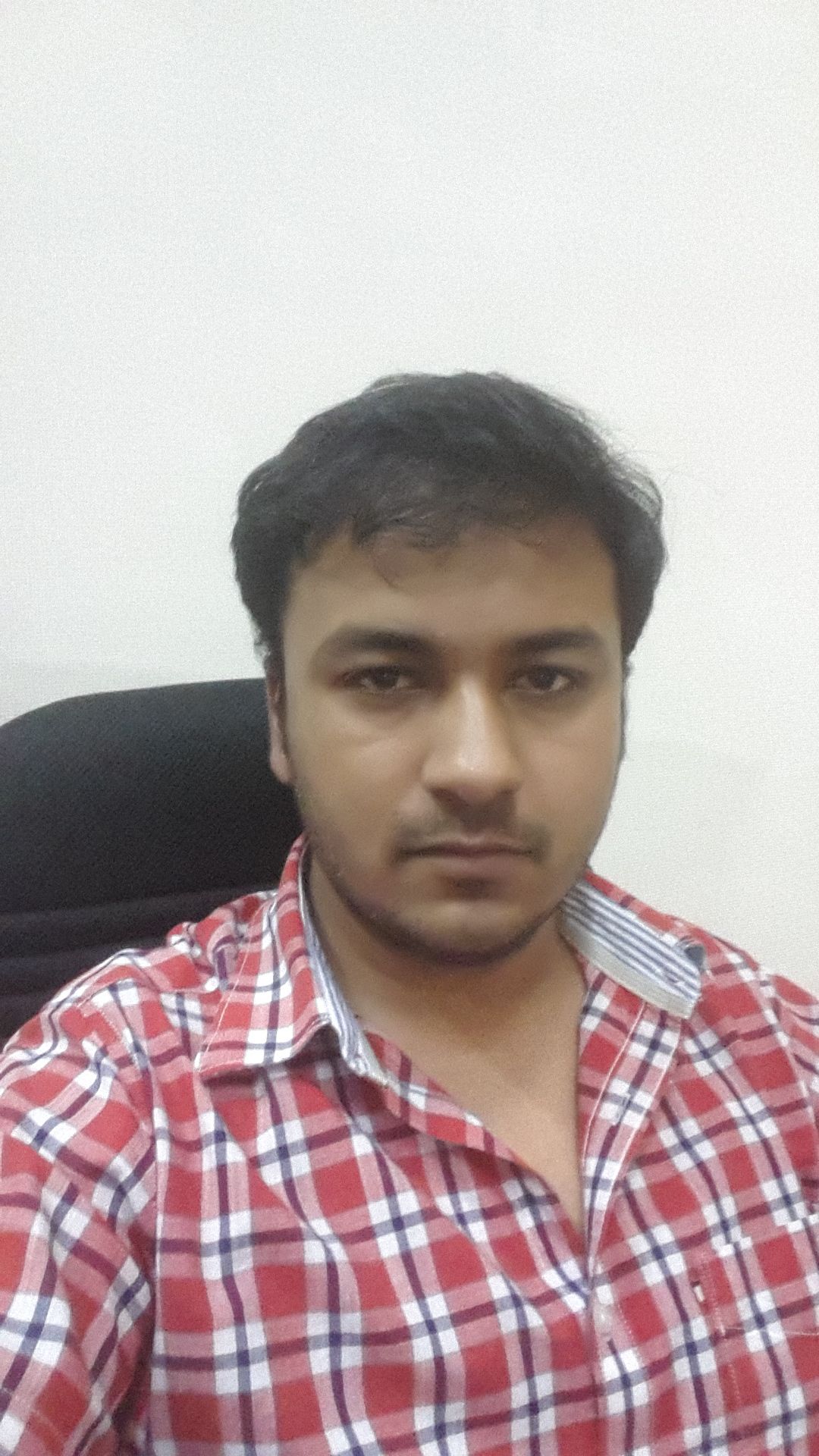 Ankit Gupta works at ExportersIndia.com,which is India's largest platform for solving the business needs of people. His love and passion for business and financial planning has enabled him to contribute excellent insights on the same. You can read more of his informative posts by following him on Twitter, Google+ and LinkedIn.
Check out these related articles: