Life Coaches Living Large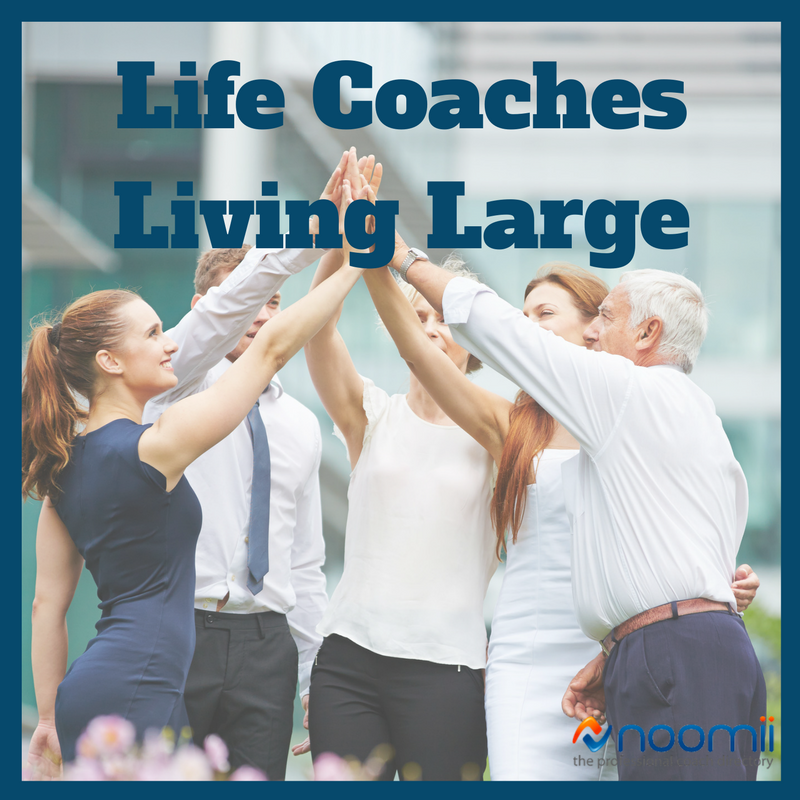 This is a guest post by Vicki Tillman. Want to contribute? Check out the 2017 publishing calendar.
Live LARGE!
Does that phrase call up a mental picture of a tour cyclist, mountain climber or a marathon runner?
Those adventurers are living large in their own gifted way. And while those of us who have the blessing of serving as life coaches may not be cyclists, climbers or runners, we have the ability to live large by expanding our community footprints.
As a newbie coach I had the blessing learning to live large through informal mentor relationships with living-large people. This happened at networking events during professional conferences I attend.
I personally hate networking events, but I figured that it was part of the life coaching adventure, so I pulled on my social skills and made myself go. The cool thing about networking is that once I have coffee in hand and my friendly non-verbals on, someone to network with just appears. It's like the mountain comes to the willing climber!
Often at networking events, I had the opportunity to connect with other newbies. As we chatted over coffee and snacks, we would share the ups and downs of what we were learning. Fortunately of me, I have never networked without running into a more experienced "guide." Usually they are willing to share tips that have helped them in their coaching careers.
These more experienced adventurers have all told me the same thing, maybe in different words, but the same message. They said, "Life coaches who want to help their clients live large, must live large themselves."
What is living large for life coaches?
Experienced coaches have advised me that living large as a life coach means adventuring into our communities - on a local, digital and international level. Here are a few ways our life coaching footprint can be left in these three communities:
1. Marathon levels of involvement in local community organizations and causes
Living large life coaches are actively involved in the local community. We choose one or more organizations that fit well with our personalities and interests and become meaningfully involved. People get to know us, we get to know them. It is good for our personal growth and it is good for networking and referrals.
2. Mountain-climbing-effort levels of contributions to digital communities, social media and websites
Digital communities are powerful places to network, earn referrals and brand ourselves.
We look for LinkedIn and Facebook communities that have interests similar to ours.
We join the conversation frequently.
We post regularly on our websites and share on social media
We include links in our posts to posts by our coach/friends. (We have a career that finds the greatest success by building each other up. It's kind of like car dealerships or coffee shops…the more of them that are in an area, the more customers come to everyone.)
The digital community is fun…and addictive (I have to put a timer on when doing my digital community work).
3. Cyclist's energy levels of involvement in national/international communities and organizations
I have become quite involved in one of the organizations that helped get me started. I write posts for their website and help out in various ways at the conference. The folks all know who I am. It is good for business but personally rewarding for me as I've gained friendships and support.
While the type of involvement varies from coach to coach, meaningful contribution makes a healthier coach (and gives networking and branding opportunities). Community footprints: that's what living large is for life coaches.
About Vicki Tillman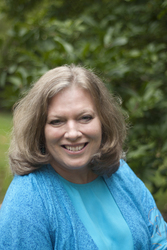 Vicki Tillman of Vicki Tillman Coaching specializes in supporting people through life transitions or career changes. She enjoys her local community clients and family, her clients and friends in the digital world and her colleagues in the broader professional world. Connect with Vicki through her website, LinkedIn, Twitter or Facebook.
Check out these related articles: