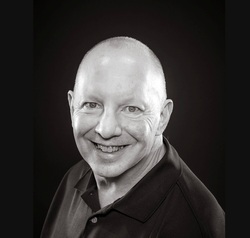 King Smith Ames, Iowa
Executive Coach, Leadership Coach, Christian Coach
BA, MA
I coach highly motivated entrepreneurs, business owners, and sales professionals with a track record of success who have plateaued or want to pursue a new dream that seems impossible.
About Me
Educator, Business Owner, Sales Leader, Pastor, Entrepreneur. These are the titles I have held throughout my life. I have been coaching people long before I had ever heard of it as a profession . Whether students, customers, co-workers, employees or bosses, I have helped others achieve more than they thought possible. Are you a highly motivated individual who makes things happen? Do you believe you are responsible for your results and are always seeking to accomplish more? Are you driven? Do you want to be successful? More importantly, do you want make a difference? Are you a risk taker who is willing to step boldly into uncharted areas of performance in your life? People like you seek coaching because they understand the advantages coaching brings to their performance – exponentially faster results, pushing through barriers in less time, digging deeper, growing stronger, and realizing dreams that they previously thought were unreachable. If this describes the person you want to become, then let's have a conversation. It takes courage to ask for coaching, but the rewards can be amazing!
Reviews
King doesn't have any reviews yet.