High Quality Client Leads
... straight to your inbox!
Noomii's high-traffic professional coach directory delivers targeted client leads right to your email, so you can spend less time marketing and more time coaching. Learn More
Looking for clients? Watch this! (2 minutes)
Latest Client Leads
| Coaching Goals | Location | Submitted |
| --- | --- | --- |
| To become positive and get my own place | Milwaukee | May 23, 2015 |
| Rebalancing my life. Gain control over my motivations to be successful. Find it hard to get up and moving again. | Whitby, ontario | May 23, 2015 |
| It is for my 16 year old son. He has several issues: anxiety, lack of motivation or organization, ADHD, experimentation with il... | Brentwood, tennessee | May 23, 2015 |
| A full time job that gives me benifits and makes good money so i can support myself | Castalian springs tn | May 23, 2015 |
| Work on getting through life with a good attitude and energy. There are many road blocks on the way such as pain, depression, ... | Hillsboro | May 23, 2015 |
| Discover my life mission, put my skills to work to create value and abundance. | Los angeles, ca | May 23, 2015 |
| I want my ex girlfriend back | Delhi | May 23, 2015 |
| Starting to work again after 7.5 years at home with kids. I am still homeschooling, so I only have one day a week to give to wo... | Kfar saba, israel | May 22, 2015 |
| develop a plan to begin new phase of life after being in life-limbo for 5 years: kids, love-life/fiancé, geography, career | Germantown, tn | May 22, 2015 |
| Help me work thru applying for job when I have a neurological disability with anxiety and sometimes depression | San antonio | May 22, 2015 |
A Year of Client Leads for One Low Price
$397 per year

Free

Receive client messages via Noomii's coach directory Learn More
Free directory listing.
Upgrade to reply to client leads.
"Featured Coach" on Noomii's Home Page Learn More
Audio Interview from one of our coaching experts Learn More
Eligible for Noomii's custom referral program Learn More
One-year, 100% money-back guarantee Learn More
Which plan is right for you?
100% Money Back Guarantee for Your First Year
We are so confident that Noomii will deliver you clients, we make the following guarantee:
If the clients you get from Noomii do not at least return your payment in your first year, we will refund 100% of your money.
That's right - Noomii pays for itself or your money back! Learn more
The Best Deal in Coaching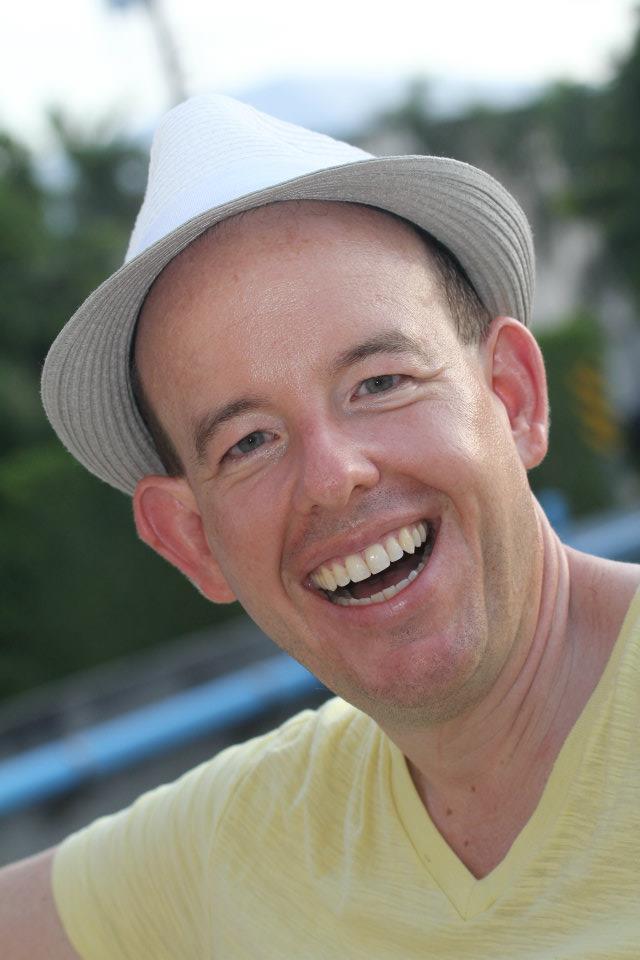 What I spent in a month with Google gives me 3x times more clients for a yer with Noomii. A $400 investment returned $4,500 in new coaching business in 4 months. This is a no brainier! I wish I did this before building 3 different websites, before business cards, before hiring two marketing gurus. Matthew Hoelscher, Miami, Florida
"Join the noomii Coach directory." That was the first piece of advice I was given when I was setting up my coaching practice. So it's the first thing I did, and I keep right on doing it. Each year I spend a few hundred dollars a year for my noomii membership and generate thousands of extra dollars in fees from clients who found me as a direct result of my noomii listing. Lynda Wallace, Montclair, New Jersey
Over the years I have acquired a significant number of clients from Noomii, from executives to individuals who want more out of their lives. People looking for a change come to Noomii to find quality coaches that can help them move forward in their lives. Dan Weigold, Colorado Springs, Colorado