High Quality Client Leads
... straight to your inbox!
Noomii's high-traffic professional coach directory delivers targeted client leads right to your email, so you can spend less time marketing and more time coaching. Learn More
Looking for clients? Watch this! (2 minutes)
The listings work! Two people have found me in the last 3 weeks through your site! Amazing, I feel very lucky. Thank you so much!
Michelle Dunn
Life Coach
North Vancouver, BC
I've already gotten two new clients, and I've only been with Noomii for a couple of months.
Hadley Earabino
Relationship Coach
Atlanta, GA
Thanksgiving day in the US, and I wanted to say 'thanks' to Noomii because I now have a new coaching client who found me through your site! Thanks so much!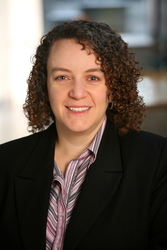 Lisa Sansom
Career Coach
Kingston, Ontario