High Quality Client Leads
... straight to your inbox!
Noomii's high-traffic professional coach directory delivers targeted client leads right to your email, so you can spend less time marketing and more time coaching. Learn More
Looking for clients? Watch this! (2 minutes)
Latest Client Leads
| Coaching Goals | Location | Submitted |
| --- | --- | --- |
| Career exploration in the accounting field. Obtain my first professional job that fits my goals and personality. I am looking f... | Irvine, california | April 20, 2015 |
| How to become good parents, to have good relationship with their children How to raise responsible, confident, creative and p... | Hanoi | April 20, 2015 |
| I want to transition to a new career area that is more meaningful for me. I want to be of more service to people in my communit... | Seattle, wa | April 20, 2015 |
| address ADHD to create better focus on short and long-term goals. Create a structure/schedule that acknowledges and tracks dail... | Albany, ca | April 20, 2015 |
| Get my life bavk | Dublin | April 20, 2015 |
| I want the coach to help my daughter decide between the college choices that she has admission to. | Memphis, tn | April 20, 2015 |
| order, reduce procrastination, complete a college degree | Charlotte, nc | April 20, 2015 |
| Direction on how to apply and present myself to the best of my abilities at an interview. | Los angeles, ca | April 19, 2015 |
| Health goals, also life/relationship/career goals. | Fairfield, ia | April 19, 2015 |
| I work as a tool specialist for the oil industry company provides service for BP. I work here in my country, Azerbaijan. The pu... | Baku, azerbaijan | April 19, 2015 |
A Year of Client Leads for One Low Price
$397 per year

Free

Receive client messages via Noomii's coach directory Learn More
Free directory listing.
Upgrade to reply to client leads.
"Featured Coach" on Noomii's Home Page Learn More
Audio Interview from one of our coaching experts Learn More
Eligible for Noomii's custom referral program Learn More
One-year, 100% money-back guarantee Learn More
Which plan is right for you?
100% Money Back Guarantee for Your First Year
We are so confident that Noomii will deliver you clients, we make the following guarantee:
If the clients you get from Noomii do not at least return your payment in your first year, we will refund 100% of your money.
That's right - Noomii pays for itself or your money back! Learn more
The Best Deal in Coaching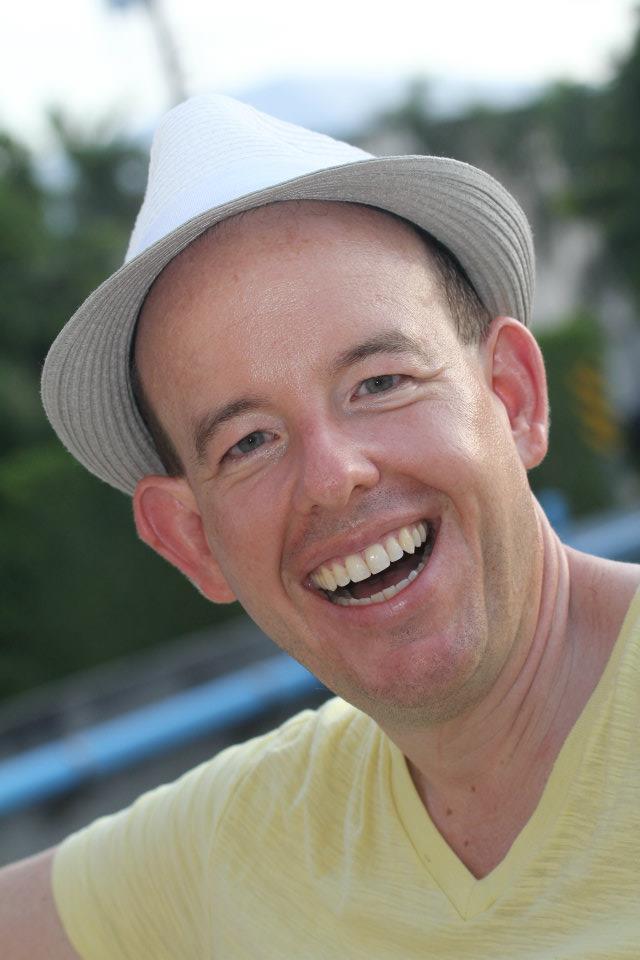 What I spent in a month with Google gives me 3x times more clients for a yer with Noomii. A $400 investment returned $4,500 in new coaching business in 4 months. This is a no brainier! I wish I did this before building 3 different websites, before business cards, before hiring two marketing gurus. Matthew Hoelscher, Miami, Florida
"Join the noomii Coach directory." That was the first piece of advice I was given when I was setting up my coaching practice. So it's the first thing I did, and I keep right on doing it. Each year I spend a few hundred dollars a year for my noomii membership and generate thousands of extra dollars in fees from clients who found me as a direct result of my noomii listing. Lynda Wallace, Montclair, New Jersey
Over the years I have acquired a significant number of clients from Noomii, from executives to individuals who want more out of their lives. People looking for a change come to Noomii to find quality coaches that can help them move forward in their lives. Dan Weigold, Colorado Springs, Colorado