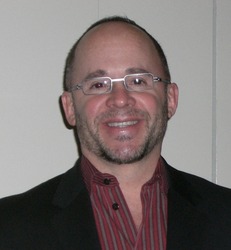 Contact Information:
Joe Siegler
Executive Coach, Leadership Coach, Business Coach
MD
Consider the energy and confidence you or your staff will experience if peak performance is attained in work and life. You want to understand your goals and turn your vision into reality.
About Me
I specialize in high performers achieving peak performance as well as transforming low performing team members into high performing ones. Full Life Executive Coaching and therapy is the nation's first coaching center offering executive and team coaching, keynote addresses, seminars, and organizational consulting. We've developed a unique approach to facilitate clients' performance achievement in a wide variety of industries and fields.
Both our coaching and therapeutic approaches are tailored to what the client wants. You define your goals, and we help you develop your own unique technologies to accomplish them. Whether you wish to amplify your potential strengths into metric outcomes or you are engaged in the pursuit of peak performance, Full Life Coaching and therapy can help you achieve the highest of your goals.
Reviews
Have you worked with Joe? Tell your friends!
Joe doesn't have any reviews yet.