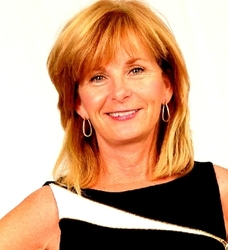 Contact Information:
954-562-5951
Visit Website
Nancy Leve
Entrepreneurship Coach, Business Coach, Career Coach
BA, MA
I coach small business owners on internet marketing techniques: how to execute e-newsletter marketing campaigns, produce video testimonials, develop social media strategies & create effective websites
About Me
When coaching a client, my goal is to help the person succeed. The definition of success depends on the individual. It may be working from home while raising their children or building an empire, or advancing human kind, etc. Finding out what motivates the individual is the first step in helping them reach their dreams.
I pull from personal experience having taken an idea to market in three different startups. In addition, I have 25 years' experience in Marketing, Management, Training, Public Relations, Marketing Research and Event Planning within both the private and public sector.
As a lifelong learner, I read, watch webinars, attend conferences, etc. to stay current as business/societal trends change. Lately, my intellectual curiosity is focused on Social Media Marketing including the opportunities in video marketing for small businesses.
I have had the opportunity to mentor hundreds of small business owners via my work with SCORE and the Florida Women's Business Center.
I hope I have the opportunity to work with you.
Reviews
Have you worked with Nancy? Tell your friends!
Nancy doesn't have any reviews yet.