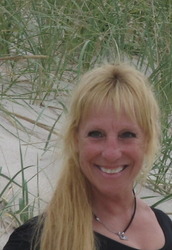 Contact Information:
Patty Alessi
Life Coach, Spirituality Coach, Relationship Coach
CTBF, RMT, Certified Life Coach IICS, TheWork
Clientele streams are diversified. Most are working towards re-designing choices to fit their Health, Spirituality & Relationships.
About Me
I personally have benefitted over the years from having Coach support for the times that I needed a clearer image whether in setting small or larger goals.
Patty Alessi
Certified Life Coach IICS
Enlightened Life Coach TBF
CRMT,CTBF
Spirituality,Self Awareness
& Holistic Healing Arts
Meditation, Reiki,Transformational Breath,Byron Katie Work.
Spectrum of Spirit-Body-Mind Coaching re-engages balance for client intentions.
My approach to coaching is to work with clients as an athlete would work with a private trainer.
I assist in holding that space, and help tailor protocols for my clients as they work incrementally towards successfully achieving target goals.
Reviews
Have you worked with Patty? Tell your friends!
"My experience with Patty is through The Work of Byron Katie where I have found her to be compassionate, caring and honest. She is willing to share her knowledge, warmth and support with all who come into her sphere of influence. Greatly recommended!