FREE Webinar - How DISC Will Transform the Way You Coach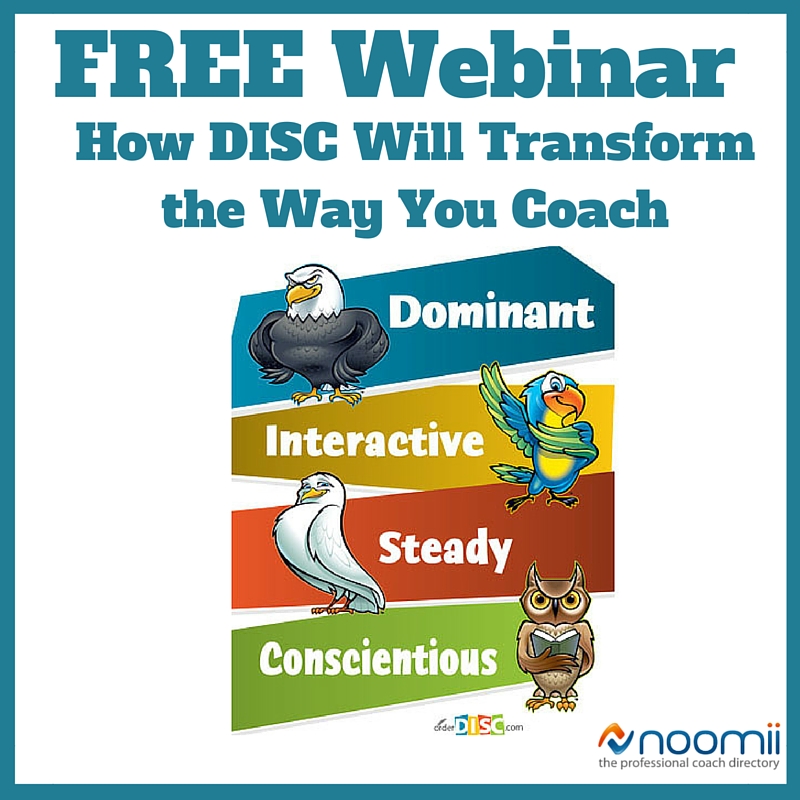 Have you ever taken DISC? Would you like to learn more about your clients to grab their attention early?
Most coaches are no stranger to DISC. It's a tool that can provide critical insight into how people behave the way they do. However while DISC is generally regarded as interesting and informational, a common mistake is that it is widely under-utilized as an ongoing topic of conversation.
In this complimentary webinar, Global DISC Expert Dan Silvert will share with you an approach to reimagine the way that you use DISC so that it is memorable, fun and deeply relevant to your clients.
As you implement the learning, you will find that this approach quickly becomes one of your client's favorite ways to reflect on your advice and be motivated to take action. This session will give you the knowledge and resources to quickly grasp the power and potential of DISC.
Start with this unique assessment so you can discover more about your own behavioral style and which "Bird" you are.
FOR A LIMITED TIME ONLY - Receive a $2 DISCOUNT by entering IN2BIRDS and find out what kind of Bird you are before the Webinar!
SIGN UP NOW – Tuesday, July 26th @ 12pm Pacific, 3pm Eastern.
Please Note: The webinar was previously scheduled for Wednesday, July 27TH at 2pm Pacific but due to last minute flight changes, we had change the date Tue Jul 26th @ 12pm PT, 3pm ET.
RAFFLE: One Coach will be selected at random during the live event to receive a FREE DISC KIT + one-on-one time with Dan to debrief your assessment - Valued at $600!!
About our guest speaker Dan Silvert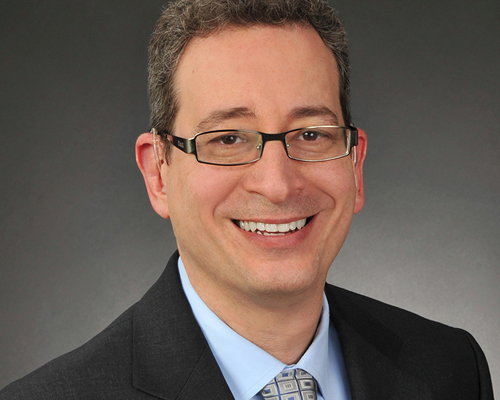 Daniel Silvert is the president of Velocity Advisory Group. A sought after speaker, executive coach, and facilitator, Daniel has led organizational developmental programs at every level on the DISC styles, leadership, teamwork, and accountability. Daniel is the co-author of Taking Flight! Master the DISC Styles to Transform Your Career, Your Relationships… Your Life, published in 9 languages. Daniel has consulted organizations through merger/acquisition cultural integrations, building greater accountability into workplace culture, effective communication through behavioral style awareness, leading change, and executive coaching.
His clients have included: Adidas, Aflac Insurance, Alstom Power, American Medical Systems, Bechtel, Biogen, Brinker Capital, Boston College Carrol School of Management, Con Edison, Dow Jones, Drexel University, Fifth Third Processing, GE Healthcare, Genentech, the Department of Homeland Security, Icahn Industries, Intercontinental Hotels Group, L-3 Communications, L'Oreal, Pfizer, Octagon Research, Shell Oil, Situs, W.L. Gore, and WP Global Partners.
Daniel speaks at business, higher education, and industry associations including: The Tri-State Human Resources Association, The Project Management Institute, The Entrepreneurs Forum, ChemPharma, Fordham University, The Greater Philadelphia Senior Executive Group, and the Financial Executive Networking Group. Daniel holds a B.A. in Communications from the University of Maryland. He and his wife Cindy live in Cherry Hill, NJ with their two sons.