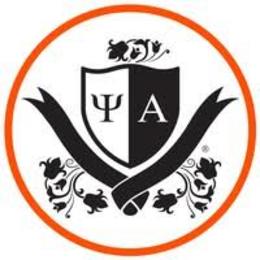 Achology The Academy Of Modern, Applied Psychology
If you are starting out training in the helping disciplines, or you're seeking to continue your professional development and build a professional helping practice, Achology is for you.
Becoming a member of Achology means more than you think.
Achology is on a mission to achieve greater transparency when it comes to the competence of practising professionals.
Taking E-Learning to the next level, bringing the live workshop experience online and facilitating growth and development for every one of our members without the need to travel or pay exorbitant seminar fees.
Through online workshop experience and training, you will receive live feedback, real-time interactions in training scenarios and develop your competencies through practice, not just theory.
Details

Visit Website

Address:

Ridgeway House, 10a Ridge Way, Hillend Dunfermline KY11 9JN

support@achology.com