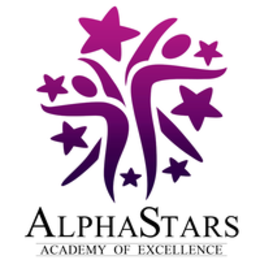 Alpha Stars Academy Of Excellence
At AlphaStars Academy of Excellence, our goal is to bring to you a superior quality and best of the coach training program, at a most affordable price; and keeping in mind that you and your clients get maximum return on investment (ROI).
What make this possible is, the unique InnerMost Shift Coaching Process you learn, has been discovered and developed by the founders Siri Khalsa and Sat Khalsa, on the basis of 10000 hours of in the field research and real-time application over the time span of nearly 25 years.
You receive an all-encompassing and comprehensive course content, directly from the creators and developers, who are richly experienced trainers & facilitators as well as Leadership Development and Business Coaches themselves.
Details

Visit Website

Address:

1, MS Ali Road, Grant Road East, Bharat Nagar, Girgaon, Mumbai, Maharashtra 400007, India

info@achievethebest.com