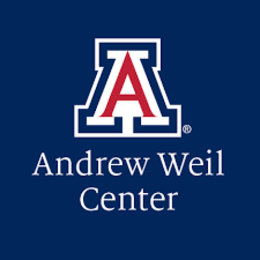 Andrew Weil Center For Integrative Medicine At The University Of Arizona
The Integrative Health & Wellness Coaching program is an innovative skills-based education with two certification pathways - Integrative Health Coach or Integrative Wellness Coach. Online curriculum, mentor-supervised practice (via video-call), and a number of faculty-led synchronous virtual training events via Zoom provide students with the mastery of a whole person coaching practice.
Looking to enhance your practice or start a new career? Want to help patients or clients make important changes to improve their health and wellbeing?
Details

Visit Website

Address:

Andrew Weil Center for Integrative Medicine P.O. Box 245153 Tucson, AZ 85724-5153

(520) 626-6489