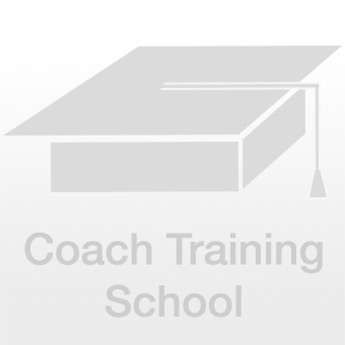 Bennett Stellar University
Bennett | Stellar University was founded in 1996 and was granted its official school licensing early in 1997 under Chapter 28C.10 RCW of The Washington Regulations enforced by the Workforce, Education and Coordinating Board. This ensures you receive honest, high-quality education, and recognized and legal professional credentials.
Details

Visit Website

Address:

1150 Fairview Ave N, Seattle, WA 98109, USA

802-598-6078
Sandra@BennettStellar.org
Programs
Neuro-Linguistic Coaching® NLP Business & Life Coaching Certification
Description: Be A Master Of Goal Achievement, Behavioral Change & Life Transformation
The Most Complete And Comprehensive NLP Coaching Program Available
This NLP business and life coaching certification program can be attended live for a continuous 8 days and awards two (2) complete professional certifications. This equates to the immersion of two college semesters of fun-filled education in a resort setting. This program includes unlimited re-attendance for no additional charge. You can also break this live program down and attend in the same or various locations in 4-day increments. You can also attend all or part of the program online, or purchase one online course lesson at a time.
Price: 3231 US Dollars
Length:
Hours of Instruction: 22 hours