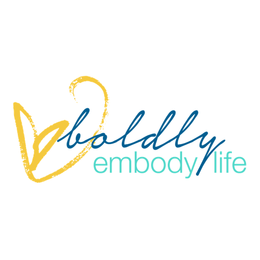 Boldly Embody Life
An Uncommon Workshop
Designed for women to learn our unique approach to embodied learning - allowing the body to lead the mind, transform emotion, challenge fixed patterns to create sustainable shifts in your life.
We believe it is the key to creating and sustaining the shifts that transform your life.
When our emotional, physical and mental states are aligned together in our truest form and intention.
Clear your mind and rinse your heart. Navigate and transform your emotions to capture the life you desire.
Let your body lead and your mind learn. Connect with the vessel you experience life through for direction and clarity.
Insult your ego. Challenge fixed belief patterns that keep us stuck to align with what frees you.