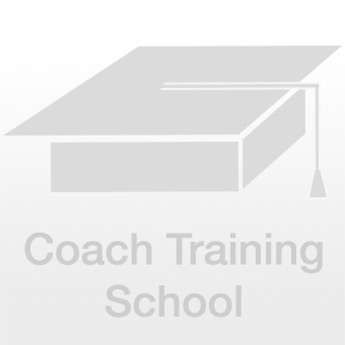 Brilliance Coaching Academy
Entirely unique in its approach, the Brilliance Coaching Academy pulls equally from spirit-based traditions like yoga and qi-gong; and from modern-day empowerment and leadership technologies, as well as meta-physical philosophies to create an exceptionally integrative curriculum that can be easily customized to support whatever coaching endeavors you pursue.
You'll be trained in a customized 12-session Brilliance Coaching curriculum to guide clients through various mental exercises; journaling exercises; embodiment practices; meditation techniques; goal-setting, and time management strategies that help them create a comprehensive vision for their life and actualize their brilliance at every level. You'll also be taught how to adapt the curriculum to create customized coach offerings that speak to your specific clients and capitalizes on your unique coaching strengths.
Programs
Transformational Training and Empowerment Coach Certification Program
Description: The curriculum is extensive and covers the following topics as well as many others:
- Manifesting a Vision for Living Brilliantly through Intentional Action
- Developing Your Inner Guidance and Harnessing Your Intuition
- Using Obstacles as Opportunities and Uprooting Self Sabotage
- Aligning with Highest Self and Mastering The Power of Perception
- Finding One's Authentic Voice and Developing the Courage to Use It
- Relating Authentically to Attract Love, Intimacy, and Meaningful Connection
- Creating Soul-Driven Work and Sustainable Abundance
- Empowered Emotional Healing, Self Esteem, and Self Confidence
- Learning to Trust: Surrendering, Forgiving, and Letting Go
- Unleashing Your Creativity and Living Passionately
- Embracing Your Inner Change Agent and Leveraging Your Brilliance
- Beyond the Pursuit of Happiness: Learning to Truly Thrive in a Changing World
Price: 4900 US Dollars
Length: 150 days
Hours of Instruction: 345 hours