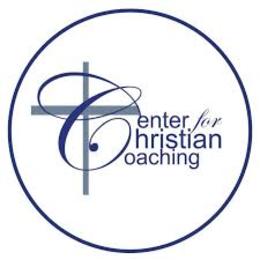 Center For Christian Coaching
The Center for Christian Coaching provides training and Certification for those who are seeking to serve God by serving others as a Professional Christian Coach. This program is based on Biblical principles and reflects what we learn from Jesus about the process of coaching.
Jesus exemplified the skills of coaching through His communication with others. Focusing on this perspective brings enlightenment to the heart and soul of both the coach and the client.
At CCC we provide all the skills training, resources and tools necessary to build a thriving coaching practice – all in a Christian training environment and based on faith in God and the truths of His word.
The instructor Bonnie is a Christian coach certified through the International Coach Federation and Life Purpose Institute
Details

Visit Website

304-487-6093
bonnie@pathwaysforlifecoach.com