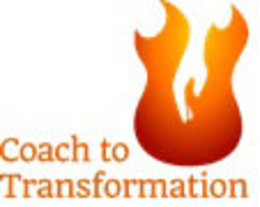 Coach To Transformation
Coach-To-Transformation is a home-grown Coaching company playing on the global level. Our motto is to invoke self-awareness, unleash true personal and professional potential by unlocking previously untapped sources of imagination, productivity, and leadership. It was formed by Master Certified Leadership coaches Rajat Garg and Sujata Barla as a culmination to the search for their calling.
Coach-To-Transformation was formed with a conscious aim of delivering 'transformation' through coaching. We are an Indian global leadership coaching organization with a footprint in 11 geographies aiming to expand to 25 countries by 2022. We are into coach training and coaching in corporate organizations with a strong research and technology arm.
Details

Visit Website

Address:

Survey No. 55, Plot No. 108, NYN Arcade, 3rd Floor Lumbini Society, Off HITECH CITY Main Road, Gachibowli, Hyderabad TG 500032 India

Contact:

Rajat Garg
+919971701403