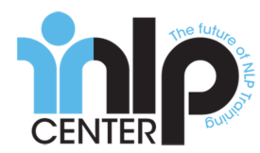 I Nlp Center
We are a no-hype school teaching Neuro-linguistic Programming through grounded, real-world application.
Our revolutionary approach to NLP Training, featuring unlimited, live training sessions in our online classroom combined with our flexible online learning platform allows you to learn when it's convenient for you!
We provide premium, yet affordable, NLP training presented from both the coaching and personal development perspective, customized just for you.
Details

Visit Website

Address:

iNLP Center 41593 Winchester Rd. Suite 200 Temecula, CA 92590 United States

Contact:

Hope Bundrant
(951) 428-4264
info@inlpcenter.org