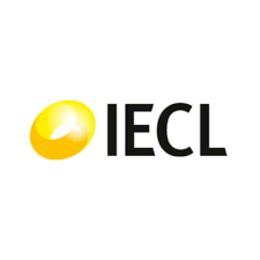 Institute Of Executive Coaching & Leadership
We offer Accredited Coaching Training Programs (ACTP), Leadership Development and executive coaching across Australia and Asia Pacific. We deliver tailored programs to facilitate increased performance in your business.
"Since 1999, we have been inspiring and developing leaders and organisations through coaching across Australia and the Asia Pacific region. In 2018, we joined the incredible team at GrowthOps, working with like-minded entrepreneurs across creative, technology and leadership to tackle bigger challenges and deliver greater growth for our clients."
Details

Visit Website

Address:

Head Office: Level 2, 343 George Street Sydney NSW 2000 Australia Phone: +61 2 8270 0600

+61 2 8270 0600
leadership.coaching.enquiries@growthops.com.au