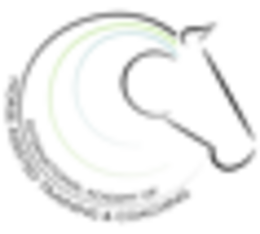 International Academy Of Horse Assisted Training & Coaching
Horses have no preconceived ideas; they can not be influenced by who we pretend to be, our career, the car we drive, our home, the clothes we wear, or the money we own.
They live in the moment and will give us immediate and honest feedback about how we are relating to them. They will respond to our inner mindset rather than our outer behavior and appearance. The way we approach challenges is reflected by the way we approach the horses and the exercises with the horses. The non-judgmental feedback given by the horses helps us to understand more about ourselves and our relationships in our lives.
Details

Visit Website

Address:

Silberweg 24a.

Contact:

Mrs. Melanie Irene Koenig
004.9160.9476.4799
melanie@koenig.net
Programs
Horse Assisted Coach Certification (HAC)
Description: Horse Assisted Coach (HAC): Horse facilitated Coach Certification Programme. Knowledge and experience as coach is required. You will learn all about training and coaching with horses and we will give some simple examples of easy-to-apply NLP Techniques. At the end of a four day training you will be certified as Horse Assisted Coach (HAC)
The HAC Certification Programme is approved by the ICF for 37.59 hours core competencies CCE units.
ICF Certification:

Price:
Length: 12 days
Hours of Instruction: 38 hours