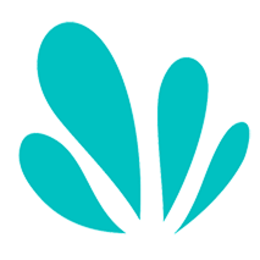 International Coach Centre Istok
ICC ISTOK stands for international quality standards, a full range of coaching services and training opportunities from anywhere in the world.
Center services: individual and team coaching, coaching training, including in a corporate format, as well as mentoring, supervision and training for professional coaches.
The center is an accredited provider of the International Coaching Federation ICF.
All services are available online.