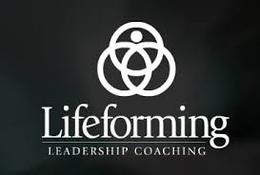 Lifeforming Leadership Coaching
Lifeforming Leadership Coaching is a leadership coach training organization for relationally focused leaders looking for profound and measurable tools to catalyze change in their spheres of influence.
We integrate several methods of training (Tele-classes, workshops and individual homework) to give you the most effective learning experience and help you align your life to your values and your destiny.
Our curriculum has been field tested since 1999 and is regularly edited. It is translated or is being translated into several different languages (Spanish, Portuguese, French, Russian, Korean, Italian, Indonesian and Norwegian). In addition to our domestic training program our curriculum is being used in over 20 countries internationally.
In addition to coach training we are developing the ability to connect coaches with clients and training opportunities.
Details

Visit Website

Address:

101 North Lynnhaven Road, Suite 102 Virginia Beach, VA 23452

757-631-4440