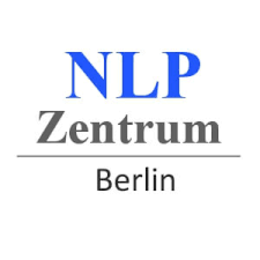 Nlp Zentrum Berlin
You want to communicate convincingly, confidently and effectively, increase your creativity, overcome fears and achieve your own goals? Then you are exactly right with us in the NLP center Berlin. From individual coaching over one to two-day seminars to several weeks of training , we have everything in the program.
Whatever your goal is, you have the potential to achieve it long ago in you. And NLP (Neuro Linguistic Programming) can help you on your way to a free and self-determined life.
By the way: Even if we are called "NLP-Zentrum Berlin", our training and coaching offers go far beyond Berlin - eg in Munich, Hamburg, Cologne and Mallorca and we offer more than just NLP.
Details

Visit Website

Address:

Uhlandstraße 85 10717 Berlin

030 - 270 170 58
info@nlp-zentrum-berlin.de