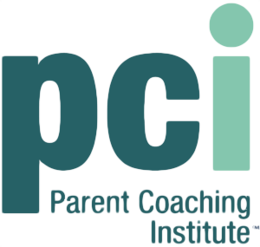 Parent Coaching Institute
The Parent Coaching Institute, a training organization, is the originator of parent coaching, setting the highest standards for parent coaching professionals. Through our innovative coaching model we energize, assist, and inspire parents, co-creating with them new levels of family fulfillment and parent empowerment.
An important part of our mission is to intentionally co-construct effective, evidence-based strategies with the parents we serve so they can positively impact external pressures (such as the impact of media and the high stress of today's world) that directly affect parental decisions and the home environment. In our increasingly complex society, parents have more challenges than ever. Therefore, family support must shift dramatically to adequately address these profound changes. The PCI leads the new paradigm for supporting families, effectively shifting to a living systems, synergetic model with extraordinarily positive results.
Details

Visit Website

Address:

1140 10th St, Suite 220 Bellingham, WA 98225

(888) 599-4447
info@pcicoach.com