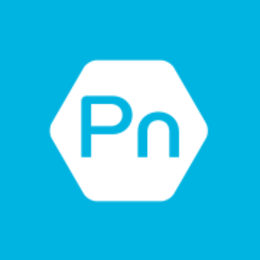 Precision Nutrition
Precision Nutrition helps clients transform their lives — and professionals transform their businesses — through expert coaching, ongoing support, and guided mentorship. Here's how:
Professional Education
Through our Precision Nutrition Level 1 and Level 2 Certifications, we've helped over 50,000 fitness and health professionals become elite coaches.
Using the best practices of adult online education, we share everything we know about nutrition and health, behavior change, and real-world coaching with our professional students.
We also teach them how to build successful, meaningful businesses.
Nutrition and Health Coaching
Over the last 12 years, through our Men's and Women's coaching programs, our in-house coaches have helped over 100,000 men and women get into the best shape of their lives.
We approach coaching by listening to our clients' needs and what they want to accomplish, learning how they live, discovering what's really important to them, and working together to create the right nutrition and exercise approach based on their goals and lifestyle.
Then we coach them through the process, helping with the inevitable roadblocks along the way to success.
Nutrition Software
Through our ProCoach software we help health and fitness professionals deliver research-proven nutrition and lifestyle coaching to anyone who needs it... from paying clients, to family members, to co-workouts, to loved ones.
Whether they want to coach in-person, online, or a combination of the two, whatever fits their ideal lifestyle, it's possible with ProCoach.
With the ProCoach curriculum, coaching tools, and software, our ProCoaches are able to get better results with dozens, even hundreds, of people while working less, growing their businesses, and living life on their own terms.
Details

Visit Website

Address:

51 Wolseley Street, Suite 502, Toronto, Ontario M5T 1A4

1-877-660-6464
info@precisionnutrition.com