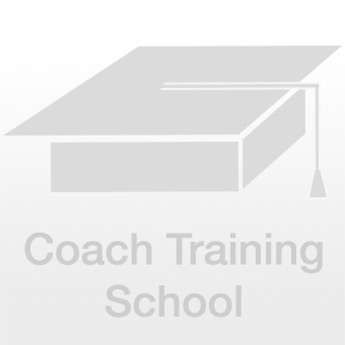 Quantum Success Coaching Academy
Would you like to become a certified coach and help others truly create their AWESOME future?
Creating Quantum Success is a process, like building a house or baking a cake. There are a set of plans or a recipe that needs to be followed.
Here's an amazing fact… There are only about 53,000 full-time coaches practicing worldwide. The majority of them (about 17,500) are found in the United States. Compare this to the legal profession… According to the American Bar Association there are over 1 million practicing attorneys in the U.S. The need for coaches far outweighs the small number practicing today. It could be decades before there are enough coaches to fill the growing demand.
Congratulations on being in the right place at the right time! Now, let's get down to business.
Keep reading or if you'd like to hear an in-depth interview with Christy on The Art of Having It All As a Coach, click play.
The Quantum Success Coaching Certification Training Program
delivers the most comprehensive success principle teaching and training available.
Become a Certified Quantum Success Coach or Certified Law of Attraction Coach if:
- You want to realize your important personal, professional, and financial goals.
- You want to create a business where you are paid abundantly for helping others achieve their life goals and visions.
- You are committed to being a powerful leader so that you can inspire and empower others to achieve quantum success.
Details

Visit Website

Address:

3565 S Las Vegas Blvd #213, Las Vegas, NV 89109, USA

1 888-551-3121