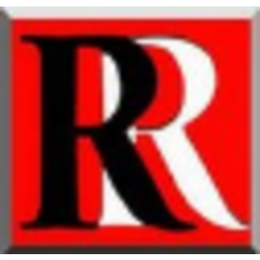 Resource Realizations Inc./The Resource Academy
Welcome to Resource Realizations, a company committed to contributing to the betterment of life.
For over 25 years, we have been helping people see themselves more fully, and see a bigger world of possibilities. Our training programs are designed to help shape people and organizations committed to positive change. We provide mastery-level training which provides a life-changing impact for individuals, families, organizations and corporations.
Our programs touch every area of life, through self-discovery (a deeper understanding), education (founded on rich principles), exercises and discussions (experiential learning), application and tools (to apply learning), community (ongoing resources) and commitment to service (giving-back).
Details

Visit Website

Address:

P.O. Box 609, Hurricane, Utah, 84737, United States

Contact:

David Gilcrease
(435) 275-7500