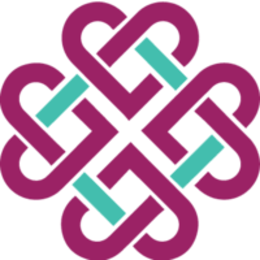 Health Coach Institute
We believe health coaching is one of the most lucrative and fulfilling careers you can choose. We also believe that health coaching will change the consciousness of the planet.
There's lots of decent coaches out there, but not that many truly masterful coaches. We want to change that.
What you can expect from us is everything we've got to help you be successful, so that like our current students, 6 months from now you will look back on this moment as the best decision you ever made for your career and your own personal growth.
Details

Visit Website

877.914.2242
support@healthcoachinstitute.com
Programs
Health Coach Program
Description: Health Coaching is one of the most exciting industries to be in right now. Health Coaches
are changing the future of healthcare.
People want help. With the relentless demands of work and life responsibilities, they're
more stressed, burnt-out and depressed than ever before. They are finally realizing that
what they've been doing is no longer working and they are looking for something better.
But making change without support and accountability is really difficult. It's not that
people don't know what to do, it's that we're creatures of habit. Ninety-five percent of our
behavior occurs out of habit—either unconsciously or in reaction to external demands.
That's why we struggle to make changes that last. Even when the need for change is
obvious, and our intentions are strong, we often fall short. Consider this:
According to the New York Times, ninety-five percent of people who lose weight on a
diet gain it back, and a significant percentage of people gain back more than they had
originally lost.
Even following a heart attack, only one in seven patients makes any enduring changes
around eating or exercise.1
ICF Certification:

Price: 5950 US Dollars
Length: 186 days
Hours of Instruction: 120 hours