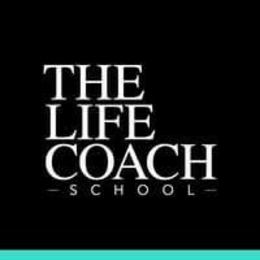 The Life Coach School
At The Life Coach School, there are two main ways to work with us: learning self coaching and becoming a coach. We recommend you do both.
If you want to learn how to coach yourself and improve your own life, you will join Self Coaching Scholars, our exclusive coaching program by clicking here. This is our world class coaching system where you get masterful coaching and daily application of the finest coaching tools available today.
If you want to be a coach, you can apply to get certified by the school by clicking here. Our coach training teaches you how to coach yourself, how to coach your clients and how to make money as a coach either with your own business or working for someone else. (Maybe even us!)
No other school even comes close. We look forward to working with you.
Details

Visit Website

Contact:

Kim Job
theteam@thelifecoachschool.com