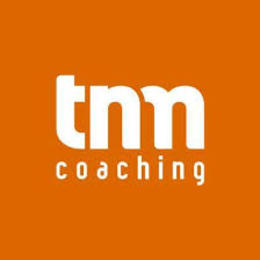 Tnm Coaching Ltd
We are global coaching and training company. We create impact through people development. We help people in organizations develop Leadership Skills, Coaching Capabilities, and Talent Acceleration Competences. We empower organizations to Grow People, Get Results, Innovate and Create Business.
Details

Visit Website

Address:

20 The Royal Hospital School.

Contact:

Mrs. Lisa Jane Wynn.
44.147.332.8020
admin@tnmcoaching.com
Programs
The Living Mind - Advanced Personal Development for Evolutionary Coaches
Description: The Evolutionary Coach Training Program offers beginner and intermediate courses to develop core coaching competency at the ICF's Professional Certified Coach level, knowledge in developing coaching skills, and personal development for sustainable success in coaching. The Evolutionary Coach Training Program has been carefully designed to start with foundational skills and then build quickly and dynamically to evolve your skills into a transformational space – a space where you, your clients and the world at large evolve, shift and transform for the better.
ICF Certification:

Price: 2500 Euros
Length: 4 days
Hours of Instruction: 32 hours