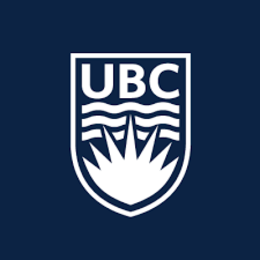 University Of British Columbia: Certificate In Organizational Coaching
Organizational coaching is gaining popularity as a way for organizations to have a positive impact on employee engagement and change management. Learning to lead by taking a coaching approach can enhance the effectiveness and demand for your leadership skills.
Our courses and coaching certificate program teach you to understand individual motivation and team dynamics, so you can unlock the potential in others while you develop your own leadership and communication style.
Details

Visit Website

Address:

University of British Columbia David Strangway Building 410-5950 University Boulevard Vancouver, BC Canada V6T 1Z3

+1 604 822 1444.