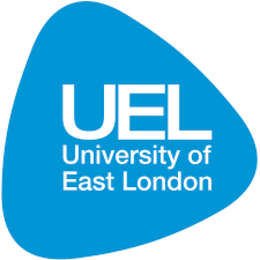 University Of East London
The University of East London was one of the very first in the world to launch MSc courses in Coaching Psychology and Applied Positive Psychology, both of which have been running with huge success for eight years on campus and by distance learning. Now we are breaking new ground by creating a unique synthesis of the two elements in what is the first MSc course of its kind in the world - the MSc Applied Positive Psychology and Coaching Psychology, which fully integrates positive psychology and coaching psychology to create an innovative training programme for those promoting wellbeing.
There is a growing recognition within the world's coaching and positive psychology community that such integration is an important step forward, providing clients with a more open-minded approach to their mental health. From the point of view of positive psychology, the course will have a strong foundation in cutting-edge theory and research relating to wellbeing. The coaching element will feature advanced training in working with clients and groups in professional capacities.
Our aim is to equip students with the knowledge, skills, and confidence to be able to help people and organisations to flourish. It combines the study of cutting-edge empirical research and theory on wellbeing with the practical skills and competencies you need to apply this expertise in the real world. The result is a course designed to empower students to truly make a positive difference in the world.
Details

Visit Website

Address:

University Way, Royal Docks, London E16 2RD, UK

+44 (0) 20 8223 3333
study@uel.ac.uk