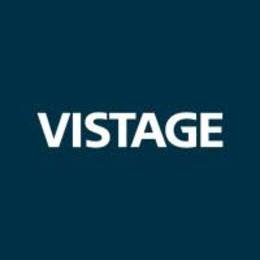 Vistage
Vistage is where leaders learn and grow. We help CEOs and business owners grow their business through executive coaching and peer advisory groups.
Vistage has developed a specialized curriculum that helps prepare business leaders to become CEO mentors and peer advisory group facilitators. Chair Academy is a virtual, week-long, highly engaging executive-level program that offers tools, insights, and best practices for sourcing and leading Vistage members and groups.
Chair Academy is conducted by a faculty of successful, high-performing and long-tenured Chairs, as well as subject-matter experts in leadership, communication, coaching and business development. Facilitators use a variety of methods and tools to fully engage participants in the principles and behaviors of being a Chair. This includes small breakout sessions, live demonstrations, role plays and lectures. The curriculum also covers problem-solving and skills practice.
We look for candidates that meet the following criteria:
-Previous or transitioning president, CEO, founder or executive leader
-Have 12-15+ years of C-level experience with $5M+ P&L responsibility
-Experience in leading a high-performing team with a passion for mentoring others
-Have a large network of other executives
-Entrepreneurial spirit and drive to embark on building your own business
Details

Visit Website

Address:

Vistage Worldwide Headquarters 4840 Eastgate Mall San Diego, CA 92121

800.589.0531