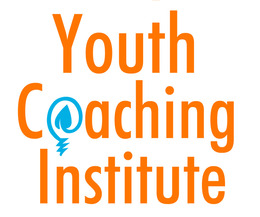 Youth Coaching Institute
Our mission is two-fold. First, to help young people navigate the challenges unique to the adolescent to young adult transition through research-based coaching. Second, to train caring adults and youth serving professionals to empower underserved youth through research-based coaching.
Our goal is to help fill a support gap for struggling young people one coach at a time. The unique needs of our audience require developmentally appropriate and research-informed practice. To this end, our services integrate relevant psychology theories and evidence-based models adapted for application in a coaching context. Our content is continuously updated to ensure our services are informed by the most current research.
Our coaches encourage young clients to rise and thrive through self-mastery, self-advocacy, and self-determination. Our coaching interventions are designed to foster resilience, optimism, social/emotional competencies, and problem-solving skills in the youth we serve.
Details

Visit Website

Address:

PO Box 1421 Forney, TX 75126

Contact:

Leah Mazzola
1-855-809-6884
leah@youthcoachinginstitute.com
Programs
Certified Youth Mentor Coach/Certified Youth Leadership Coach
Description: Evidence-based coach training and certification for professionals serving at-risk youth and young adults.
ICF Certification:

Price: 1500 US Dollars
Length: 90 days
Hours of Instruction: 60 hours