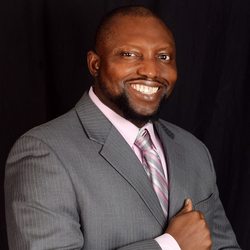 Andrew Oyemi

Ikeja, Lagos
Life Coach, Relationship Coach, Spirituality Coach
I coach stressed out older single parents who are struggling balancing lives, work and parenting. We will work together to get stabilized with life, job and family.
About Me
I'm a certified Life coach with 30 + years experience in Public speaking, teaching and consulting. I speacialized in coaching older people, single parents and married couples.
Because of my years of experience, I'm flexible, versatile and open to any race or culture.
I'm an exceptional author: Shechem, slice of Gold.
My philosophy is an old African saying," if you want to go fast, walk alone. But if you want to go far, walk together".
Therefore, let's walk together , so we can go far and not fast.
Reviews
Andrew doesn't have any reviews yet.