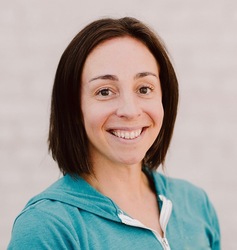 Angie McIntyre

St. Paul, Minnesota
Life Coach, Family Coach
Education Specialist
I am a youth coach for people ages 13-25 with goals related to academic performance, motivation, personal or social growth, organizational skills, and/or exploration of future plans.
About Me
As a Certified Youth Resilience Coach, I am deeply dedicated to supporting self-determination in young people. Through the study of adolescent psychology and the science of motivation, I have built a well-stocked toolkit for supporting young people as they search for purpose and strive for their own version of fulfillment. I deliver my coaching via a person-centered approach based on the Rise and Thrive Model, a research-based process developed and proven by the Youth Coaching Institute.
During my 15 years as a school psychologist, I witnessed the power of encouraging young people to determine their personal path. From monitoring their own growth, to setting their own goals, to having a voice in their educational programming, I saw firsthand what the research confirms:
Young people achieve more when they implement self-chosen strategies and strive toward goals they craft for themselves.
Through youth coaching, I have the great fortune of continuing my work with young people and their families on a much more personal basis. I love the process of helping young people get to know themselves, and of putting the power in their hands by supporting them as they move from functional to thriving.
Reviews
Angie doesn't have any reviews yet.