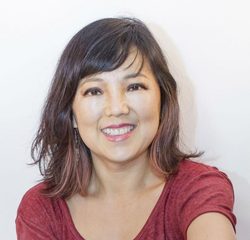 Banya LIM

Sedona, Arizona
Relationship Coach, Life Coach, Spirituality Coach
BA, MS, Master in Oriental Medicine
Someone who is stuck in figuring out their skills on relationships and wish to dive deep into find out the solutions. This is a mindful process with clear structure and caring guidance.
About Me
Do you feel stuck in figuring out how to create harmonious, respectful and rewarding relationships?
In my 25 years of experience, I have come to realize that the relationships are the reflection on the state of your emotional health and it shows how happy and successful you are in life. This applies to the relationships with family members, friends, co-workers, lovers and of course, yourself.
I know how to work with people to create healthy, rewarding and loving relationships with people in their lives.
While practicing Acupuncture and Oriental Medicine for the last 25 years, I have been focusing on assisting people in health in their body, mind, and spirit. I have developed a system, called, Emotional Self Mastery program that helped thousands of people on achieving the healthy and balanced life. With this program, I will guide you to create extraordinary relationships with the people around you!
Call to get complimentary 30min Emotional Self Mastery assessment.
Reviews
Banya doesn't have any reviews yet.