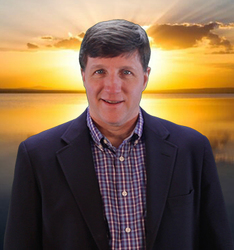 Craig Richardson

Mclean, Virginia
Life Coach, Spirituality Coach, Relationship Coach
M.A. in Transpersonal Psychology, Hypnotherapy certification
Clients on a spiritual journey, those looking for a new and simpler way to live, people stuck in old habits who want to break free, and generally those seeking an objective look at how to be happier.
About Me
I am an intuitive life coach offering services in hypnotherapy, dreamwork and analysis, and relationship strategies. I have an innate ability to understand a person's primary issues, and then collaboratively working with them to develop specific strategies for achieving their desired outcome.
In 2019, I graduated from the Hypnosis Motivation Institute (HMI), the leading hypnotherapy college in the U.S., and I am a member of the American Hypnosis Association. I am currently completing a Master's in Transpersonal Psychology at Atlantic University, the school founded by Edgar Cayce, and I will graduate in December 2020.
Prior to this 2nd career, I spent more than thirty years in national politics and policy development, primarily in communications and press relations. I graduated from Bowdoin College, and I have a Masters in Theology from the Notre Dame Graduate School of Christendom College.
Reviews
Made me feel really comfortable, incredibly knowledgeable and you could tell he was really passionate about his work. Went above and beyond with follow up emails and extra information. So lovely and kind :)

Jasmine Palmer