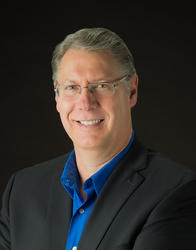 Heinrich Stander

Cincinnati, Ohio
Career Coach, Leadership Coach, Life Coach
BS, NSight Success Certified Coach
I coach professionals who are frustrated in their current career situation. I help clients refine their soft skills to either attain success in their current role or find a better fit in a new role.
About Me
Born and raised in Africa, at age 31 I sold everything I owned and moved half-way around the world in search of new opportunities. I landed in beautiful Cincinnati, Ohio; with literally two suitcases and a dream.
Starting from scratch, I rebuilt my life into a successful career as a senior leader in a $200Billion company, a career coach and an entrepreneur.
Along this journey, I've learned a thing or two about building, rebuilding, adapting, growing, managing change and succeeding. I learned how to use street smarts, soft skills and emotional intelligence to accomplish every goal I set out to accomplish. I am here to share with you what I have learned and help you navigate your major life or career change.
While technology was my domain for a long time, people has always been my passion. Nothing energizes me more than helping, guiding, coaching and mentoring others to accomplish their life and career goals.
If you're frustrated in your current career or life situation, give me call. I'd love to help you navigate through it.
Reviews
Heinrich doesn't have any reviews yet.