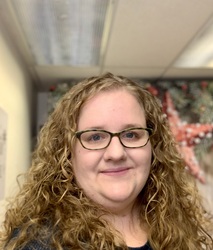 Katherine Leong

Victoria, British Columbia
Leadership Coach, Business Coach, Executive Coach
CEC
Feeling stuck? Have a problem or situation to explore? Looking to level-up your leadership? I work with leaders at all levels to create plans to cultivate the results he/she/they desire.
About Me
As a business professional, I understand the challenges that face employees and leaders every day. Ive worked in public service for over 15 years in roles ranging from communications, program delivery, policy development and leadership. The pace of work can be so fast that its hard to keep up. If you add on family-life and hobbies it can feel like trying to swim upstream to your goals. As a mom, I know how hard it can be to maintain the delicate balance of family and professional responsibilities.
My ideal client is looking to "level-up" and has a good idea about what he/she/they want to achieve. Perhaps life transition, career change or expanded responsibilities are on the horizon or have arrived. Lets work together to capitalize on the change!
As your coach I will work with you to explore your context and together we'll find the unique answers for you. Want to explore something that isn't business related? Great! I believe that people are whole-beings. The lines between work and personal are blurry, cause it's the same person shows up in both spaces. Let's work together to achieve the results you desire.
Reviews
Katherine doesn't have any reviews yet.