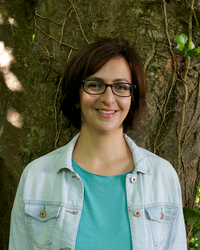 Career Coach, Life Coach
I help people review their career journey to identify their strengths. This helps them to grow in confidence and be bold in perusing their vision!
About Me
Leverage your strengths! The first step is knowing what they are. I help people to reflect upon and articulate their key areas of knowledge, awareness, skills and attitude. We do this via a custom online workshop.
I have worked in world class education, museum and health care organizations in Qatar covering topics such as strategic planning, marketing and events, human resources, facilities and sustainability. The MBA course further enhanced my overall view of how organizations work and my specialization was leadership.
I enjoy walks in nature, a nice herbal tea and a good documentary.
Reviews
Sarah doesn't have any reviews yet.