Day 8: Make Lemonade
I did this!

229
Posted on December 8, 2015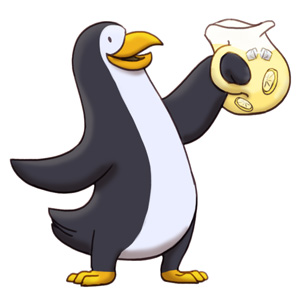 No, we don't want you to make actual lemonade, unless of course you're thirsty. For today's Act of Kindness we want you to make metaphorical lemonade, as the saying goes, out of metaphorical lemons.
Let us explain. Did your car not start? Use the opportunity to walk to work and get some invigorating exercise and fresh air. Internet cut out again? Pick up a book and rediscover the joy or reading. Did kitty cough up another fur ball? It might make a lovely ornament for the tree.
The really great thing about this activity is that it gets you to actually look forward to those slighly inconvenient life events, and turn them into something potentially full of joy. And isn't that what the season is all about?