Day 1: Phone a Friend
I did this!

1266
Posted on December 1, 2014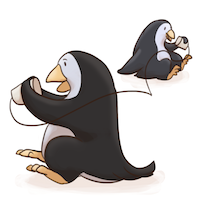 Welcome to Day 1 of the 2014 Acts of Kindness Advent Calendar!
We're going to start off with our most popular Act of Kindness (AoK): Phone a friend.
We all have someone in our lives that we haven't spoken to in "I-don't-know-how-long". Today's your chance to reconnect with them.
And when you're done chatting, don't forget to tell your dear friend or loved one to do the same!
Tell us how it was in the comments below.