Day 6: Pay It Forward
I did this!

191
Posted on December 6, 2014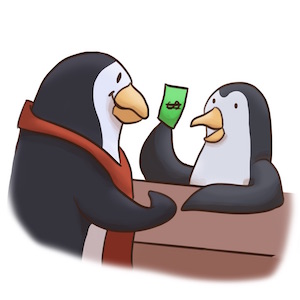 Today, we're going to pay it forward and maybe even start a chain reaction of good deeds. We all have someone in the past to whom we owe a debt of gratitude. Now's your chance to pay the kindness you've received forward to someone else.
Here's one way: When you're getting your morning coffee, tell the barista that in addition to buying your own coffee, you'd like to pay for the person behind you. The recipient will feel lucky and the barista will appreciate it too.
If you don't drink coffee, feed a random parking meter, or do a chore that is usually done by someone else.
Have fun creating kindness ripples and share your stories below.