Day 20: Give Something Away
I did this!

118
Posted on December 20, 2014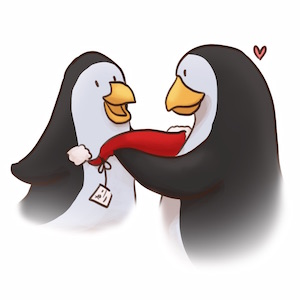 Today, your good deed is to give away a possession of yours. It could be something that you hold near and dear to your heart or it could be something that you are just not using anymore.
Here are a few suggestions:
- Set aside a bag of clothing for a local thrift store.
- Pass on that cherished family heirloom.
- Inscribe your favorite book with a little message and give it to a loved one.

Enjoy giving possessions away, my kindness ambassador friends. Let us know what you gave away in the comments below.