Day 11: Play Music
I did this!

213
Posted on December 11, 2014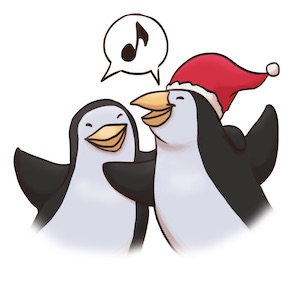 Nothing connects people quite like music - except maybe a smile :-)
Memories of many of life's greatest moments - weddings, road trips, first dates - are often triggered by equally great songs.
Today, your kind task is to play music for the people around you:
- Grab a friend and "sing like nobody's listening"
- Share a song that captures the spirit of giving (like the Little Drummer Boy) on FB or Twitter
- If you're musically inclined (or not), pick up the guitar, sit at the piano, and give it your all for your loved ones
Got an even more creative idea for sharing music? Let us know in the comments below!